255560 Highway 101 Port Angeles, WA 98362
Hours: Mon -Sat – 10-5
Closed Sunday
Featuring Storage Barns, Sheds,
Portable Buildings,
Mini Barns, Cabins,
Playhouses, Garages, and Tiny Homes.
Call or Come by Today!
Easy & Affordable Storage for your Home or Business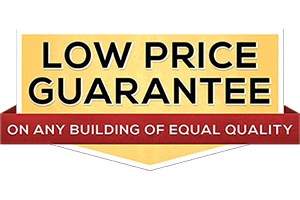 We will match any competitor's advertised price
for the same quality building.
5 Year Warranty - Free Set up & Delivery with 30 miles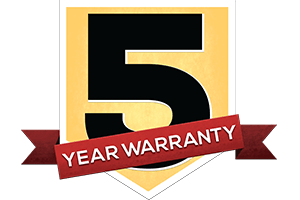 Against Termite Damage &
Fungal Decay on all pressure treated wood
Lots of Options - from Workshop to Tiny House to Storage!
Bring your ideas – these units
are extremely versatile!
See what some of the
owners have done!
Let Your Imagination Soar!
You are only limited
by your imagination
about how to
use your shed(s)!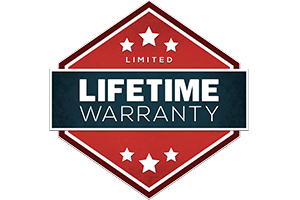 We offer a lifetime warranty against termite damage and fungal decay pm all pressure treated wood.
New Inventory Weekly

Come and see
what's new
on the lot!
Duratemp Siding with Paint
Shed with Garage Door, and Shed with Window
12×28 Duratemp Siding with Side Doors
Inside Side with Workbench and Shelving
Some of the Sheds on Our Lot – Come Take a Look !
Check out the prices and other information about these great sheds!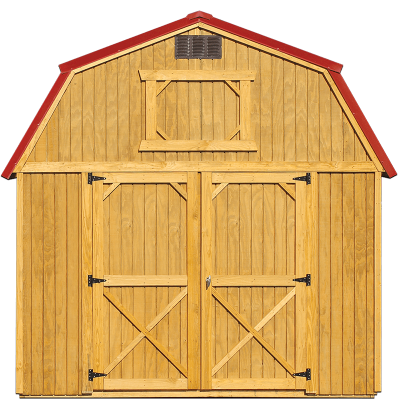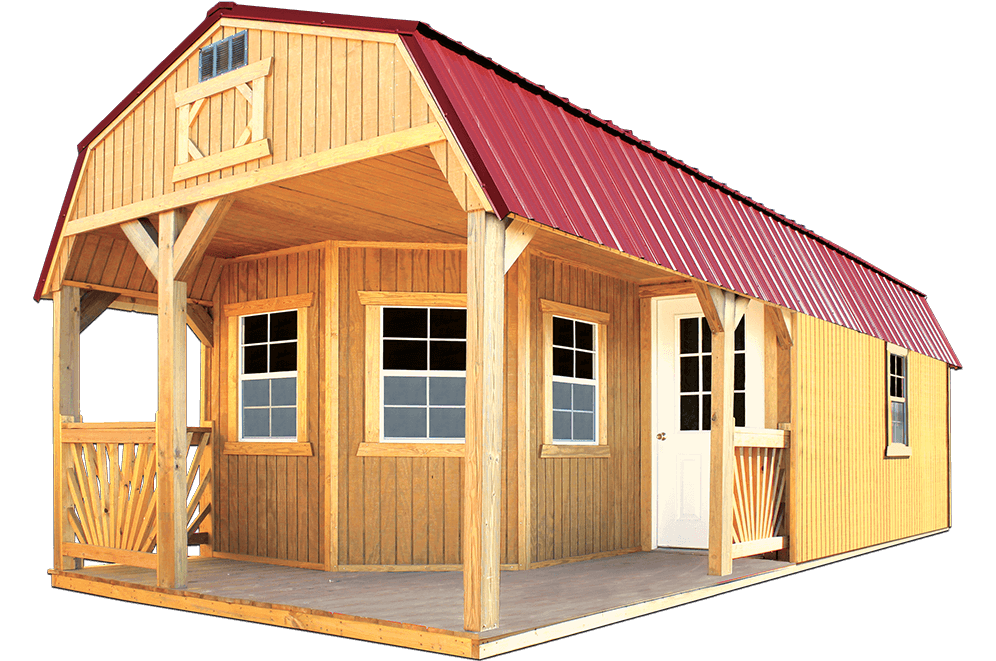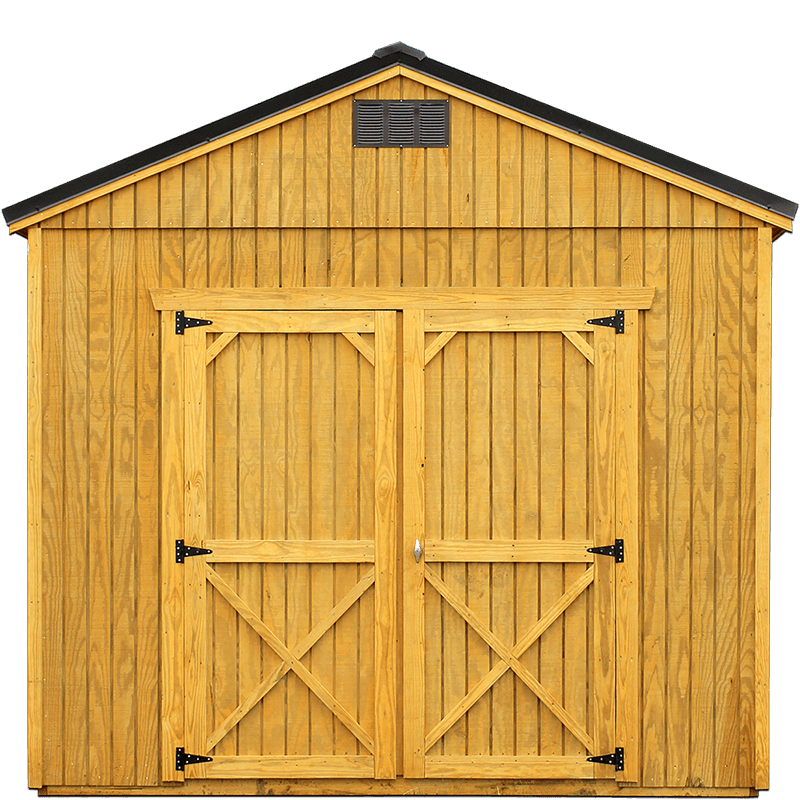 Sheds/Buildings Sold Recently –
Order Yours Today!
(click on image for larger view)
Contact us or drop by to see all our available sheds!
Authorized Dealer for


Request a Brochure
See what we can do for you.
Contact Us:
By Phone: (360) 797-1242
Our Hours:
10-5 Monday-Saturday
Closed Sunday
Check Us Out on Facebook:

Our Location:
255560 Highway 101
Port Angeles, WA 98362